This Rose Print Waist Trainer Bodybuilding Double Belts Tummy Slimmer is perfect for everyday comfortable wear with tummy control capabilities.

It Features:

1. If out of stock, need to customize;
2. 7 steel bones support the waist and abdomen;
3. Rose print shows off unique and pretty look;
4. Sticker sticks firmly and not easy to tear off;
5. Double belts strengthen your waist binding force.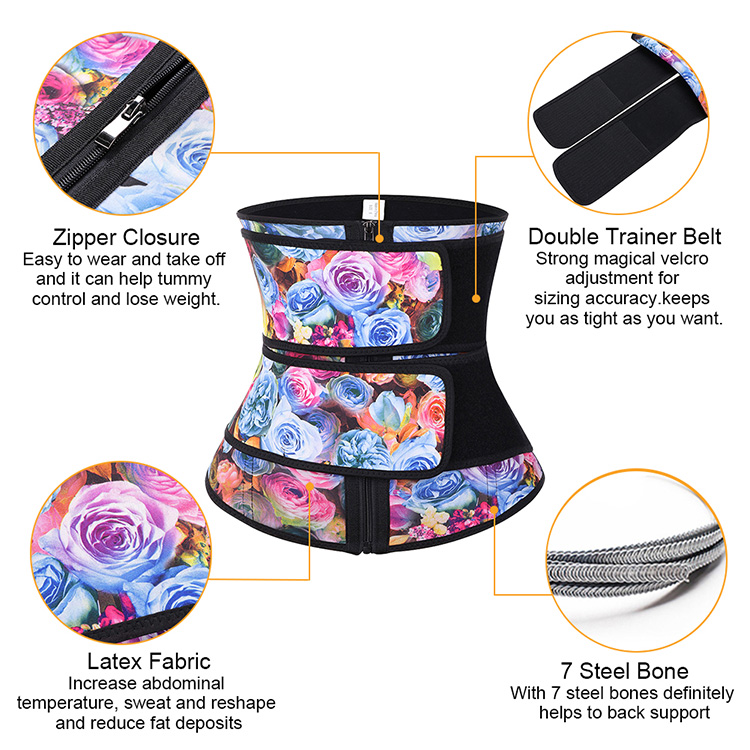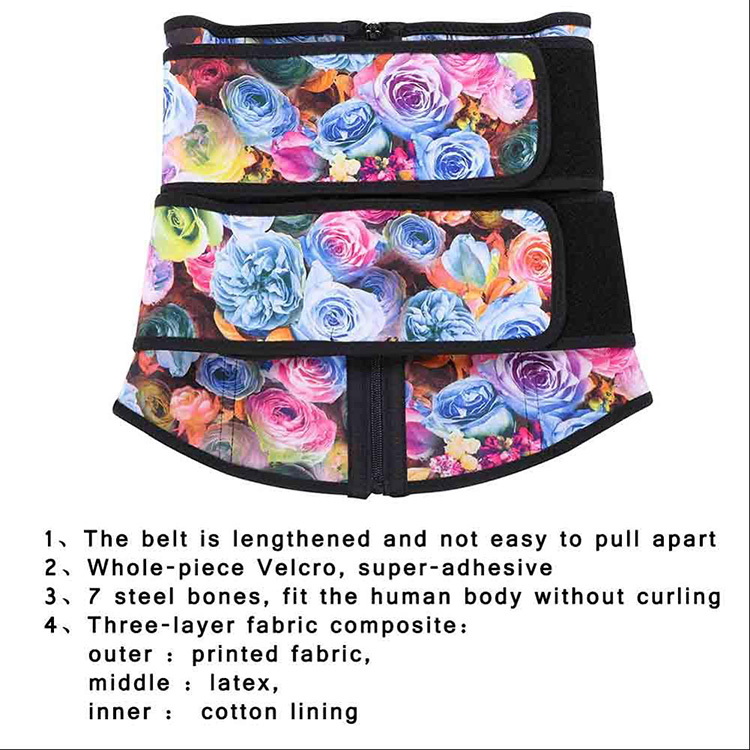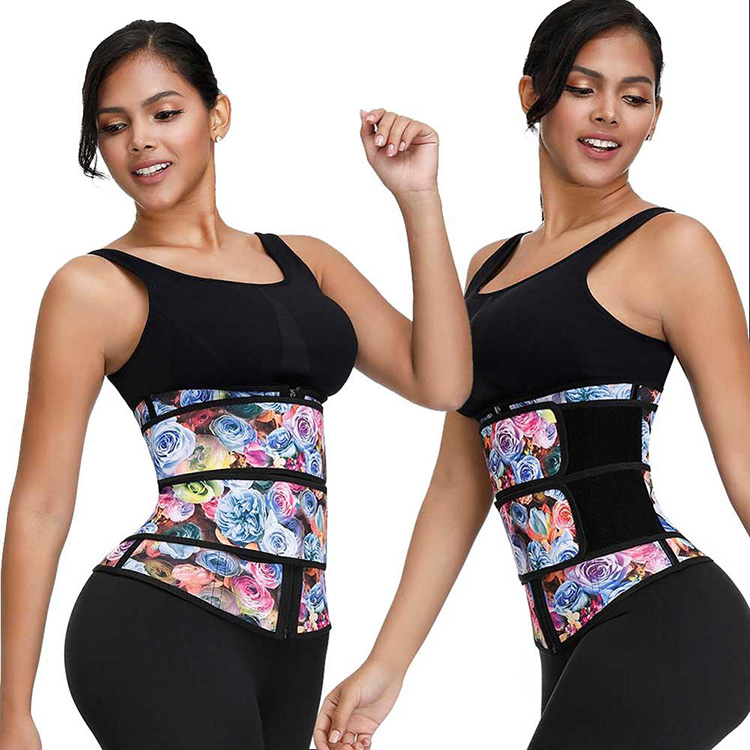 | Size | Waist | Centre Front | Centre Back |
| --- | --- | --- | --- |
| S | 62-67 | 32.5 | 27 |
| M | 67-72 | 32.5 | 27 |
| L | 72-77 | 33.5 | 28.5 |
| XL | 77-82 | 33.5 | 28.5 |
| 2XL | 82-87 | 33.5 | 28.5 |
| 3XL | 87-92 | 33.5 | 28.5 |
| Size | Waist(Inch) | Centre Front(Inch) | Centre Back(Inch) |
| --- | --- | --- | --- |
| S | 24.4-26.4 | 12.8 | 10.6 |
| M | 26.4-28.3 | 12.8 | 10.6 |
| L | 28.3-30.3 | 13.2 | 11.2 |
| XL | 30.3-32.3 | 13.2 | 11.2 |
| 2XL | 32.3-34.3 | 13.2 | 11.2 |
| 3XL | 34.3-36.2 | 13.2 | 11.2 |