USA Local Warehouse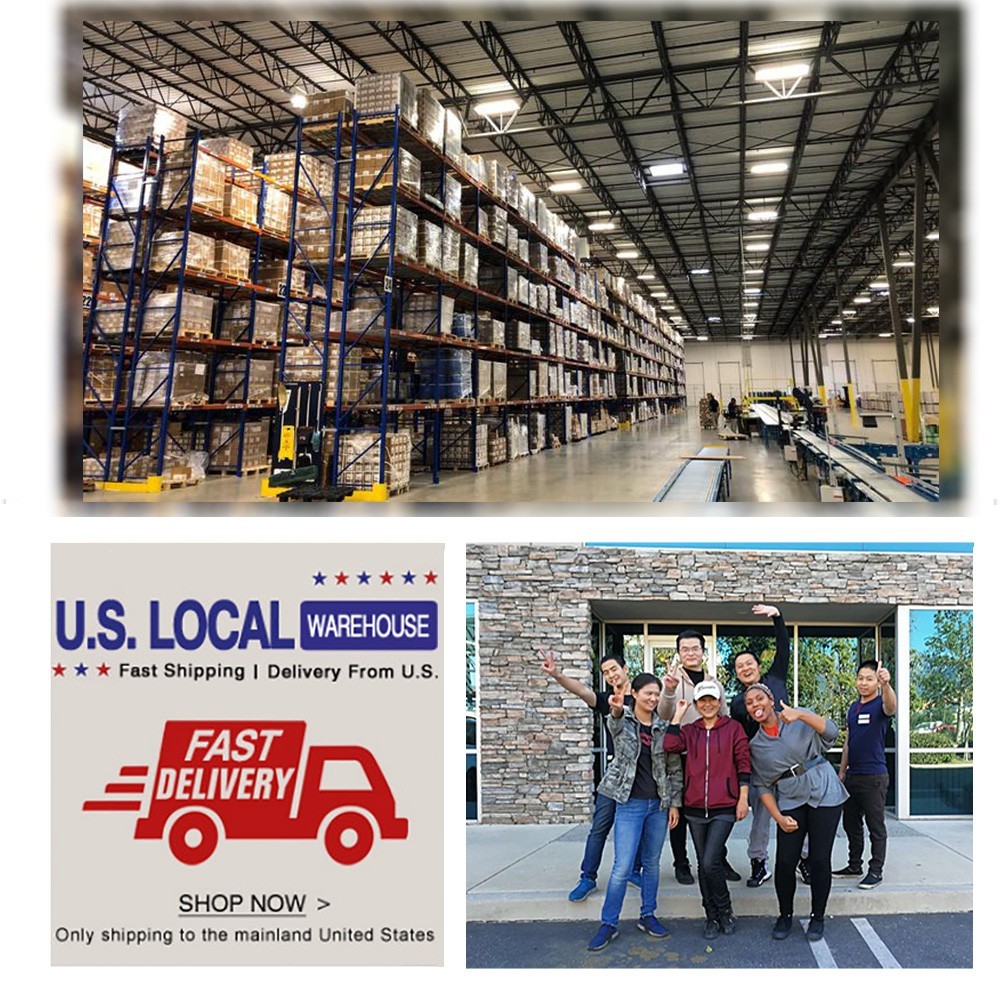 Since 2017, we have established a local warehouse in the United States to bring better logistics experience to our customers.
Constantly meet the wholesale needs of local customers.
Our advantage
1. We have nearly 1000 SKU products in stock in the USA warehouse.
2. Warehouse inventory products cover our main products including body shaping clothes, waist coaches, bikini, dresses, tops, leggings.
3. We have long-term cooperation with DHL, UPS, and FedEx to provide cheaper transportation and faster transportation:
4. Orders from the USA warehouse, when the weight is 0-2.5kg, the freight is only 9-15usd, and it will arrive at home in 2-3 working days.
When 2.6kg-6kg, the freight is only 15-30usd, arriving in 7-10 working days