Black Plus Size Latex Double Belt Waist Trainer 7 Steel Bones Compression
SKU: MT190009-BK1
Weight About: 0.75 kg
Material: 96%Cotton+4%Spandex,100%Latex
Estimate shipping fee
Tips:Most Express count shipping cost not only according to package weight, but also the size, And sometimes there's additional charge. So package weight is only for reference and the final shipping cost subject to system calculation.
CLOSE
Size
XS
S
M
L
XL
XXL
3XL
4XL
5XL
6XL
8XL
7XL
9XL
DESCRIPTION
SIZE CHART
REVIEWS
DOWNLOAD PRODUCT'S IMAGES

The Black Latex Double Belt Plus Size Waist Trainer 7 Steel Bones Slimmer increases thermal activity and stimulates sweating, accelerates the belly fat burning process.
It Features:
1. If out of stock, need to customize;
2. Durable two belts are for all workout activities;
3. Latex material has a character of durability and elastic;
4. 7 steel bones prevent rolling up or down when you move or sit down;
5. Adjustable zipper and 4 Lines of clips are for different levels of compression;
6. Girdle with pocket is convenient to put on little things for you.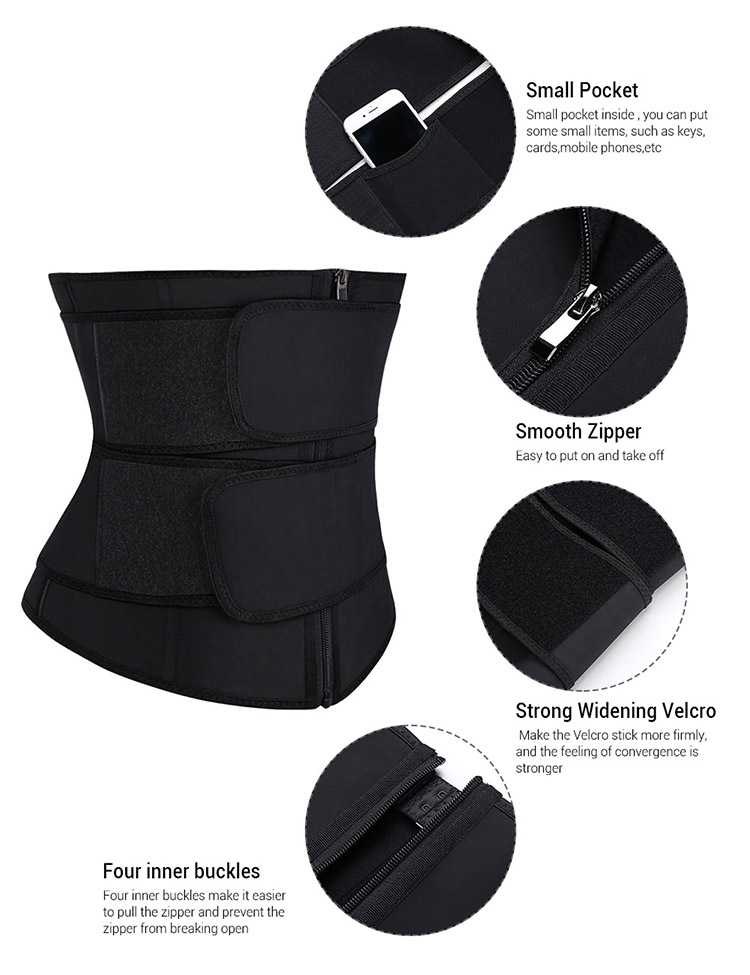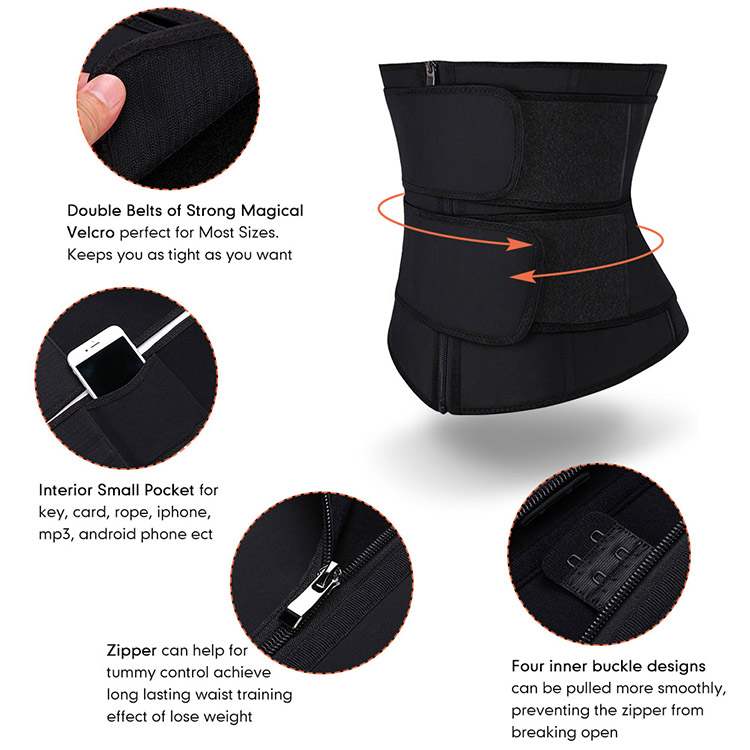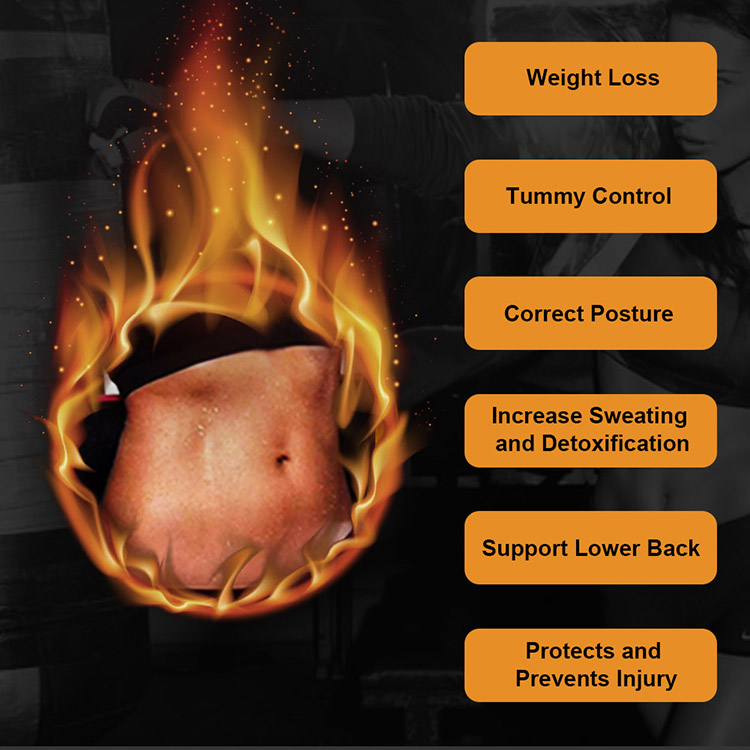 | Size | Waist |
| --- | --- |
| S | 66-72 |
| M | 72-78 |
| L | 78-84 |
| XL | 84-90 |
| XXL | 90-96 |
| 3XL | 96-102 |
| Size | Waist(Inch) |
| --- | --- |
| S | 26.0-28.3 |
| M | 28.3-30.7 |
| L | 30.7-33.1 |
| XL | 33.1-35.4 |
| XXL | 35.4-37.8 |
| 3XL | 37.8-40.2 |

larryshryock
2019-09-26 00:00:00
Reply: Thank you for your feedbacks,welcome your new order
Recommended for you