The Neoprene Thigh Trainer Red Rough Surface With Sticker Custom Logo is made with neoprene which creates a sauna effect during workouts.

It Features:

1. Strong sticker keeps you as tight as you want;
2. Linking waist design prevents slipping perfectly;
3. Neoprene fabric provides you soft and comfy feel;
4. Sticker with slant design shows off a pretty look.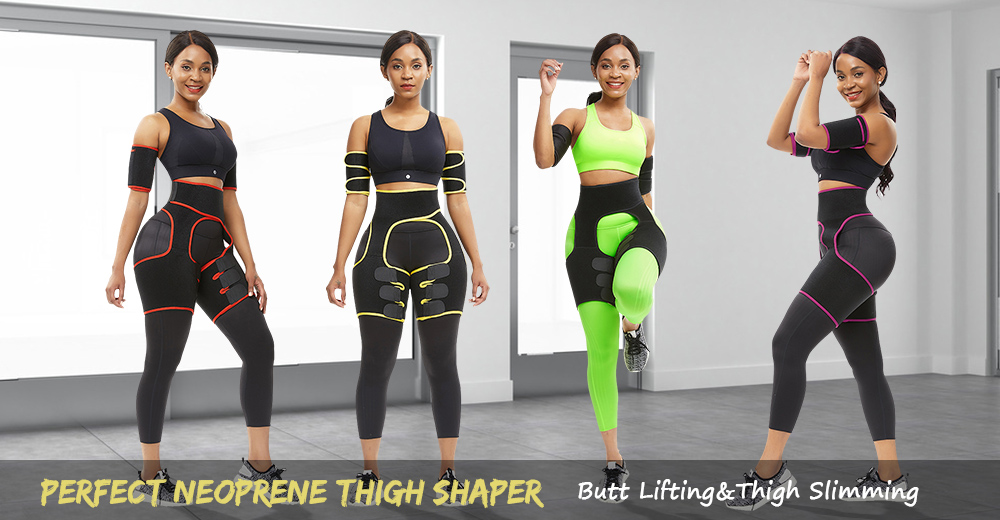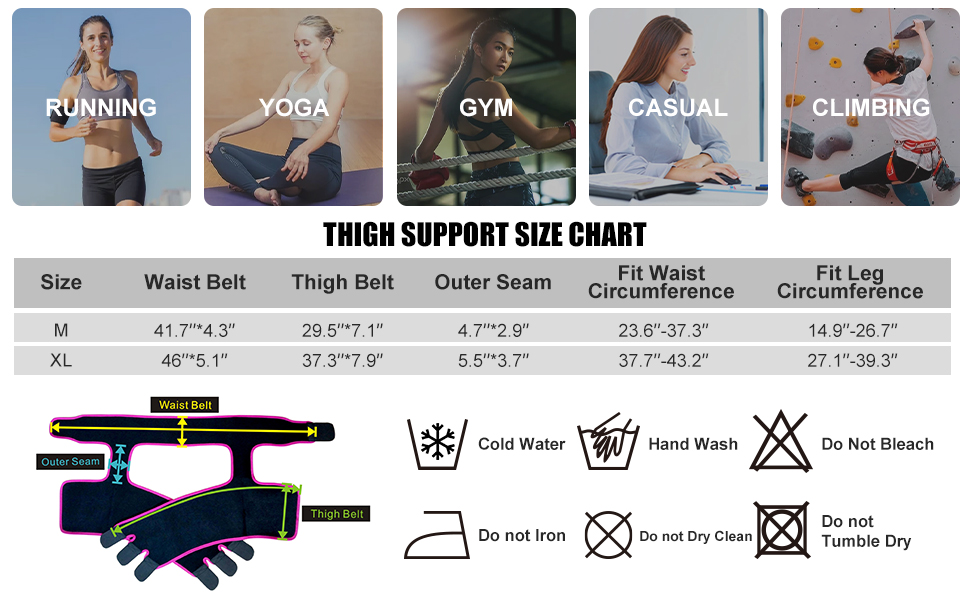 | Size | Waist Belt | Thigh Belt | Outer Seam | Suitable Waist Circumference | Suitable Leg Circumference |
| --- | --- | --- | --- | --- | --- |
| M | 106*11 | 75*18 | 12*7.5 | 60-95 | 38-68 |
| XL | 117*13 | 95*20 | 14*9.5 | 96-110 | 69-100 |
| 4XL | 130*13 | 115*20 | 14*9.5 | 111-150 | 101-120 |
| Size | Waist Belt | Thigh Belt | Outer Seam | Suitable Waist Circumference(Inch) | Suitable Leg Circumference(Inch) |
| --- | --- | --- | --- | --- | --- |
| M | 106*11 | 75*18 | 12*7.5 | 23.6-37.4 | 15.0-26.8 |
| XL | 117*13 | 95*20 | 14*9.5 | 37.8-43.3 | 27.2-39.4 |
| 4XL | 130*13 | 115*20 | 14*9.5 | 43.7-59.1 | 39.8-47.2 |