Our Black Neoprene Vest Shaper Large Size Round Neck For Training is designed with superior craftsmanship to increase your core temperature during exercise.

It Features:

1. If out of stock, need to customize;
2. The neoprene material can make you sweating;
3. The vest design is suitable for sports;
4. Gray punching fabric is comfortable and breathable.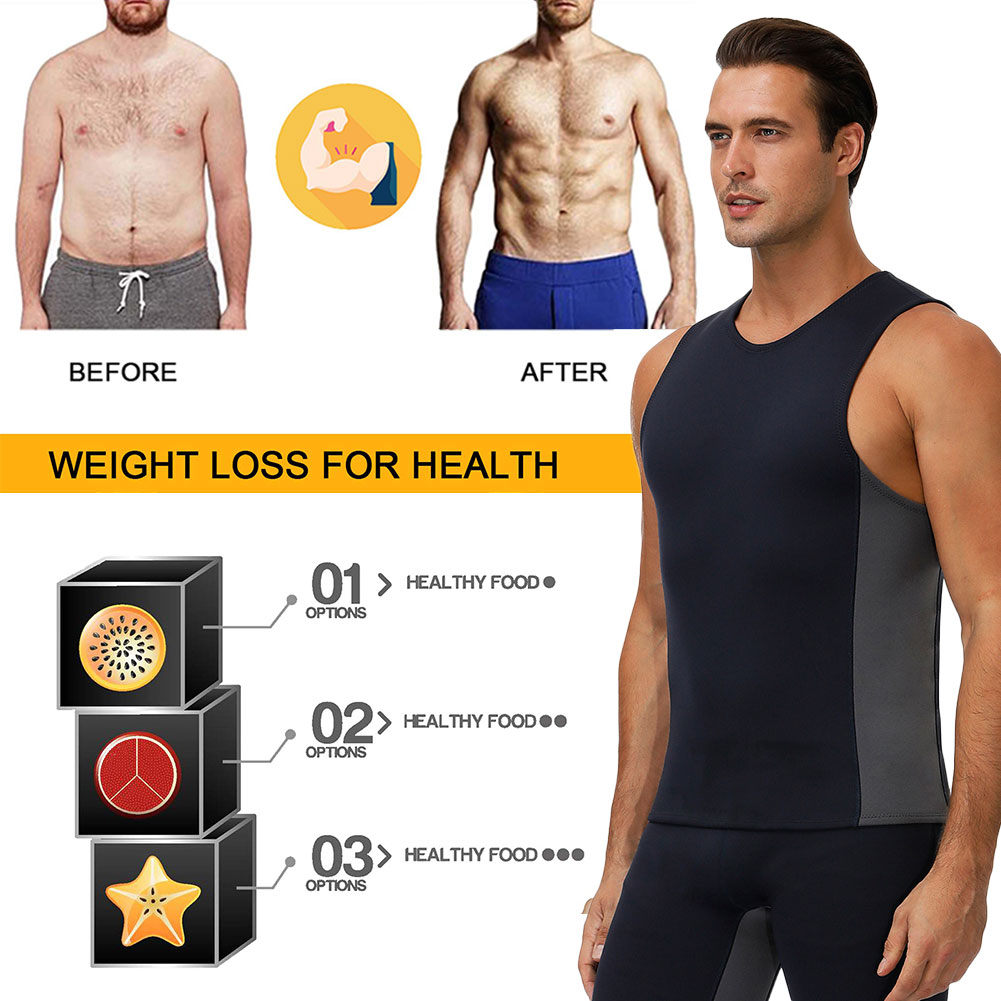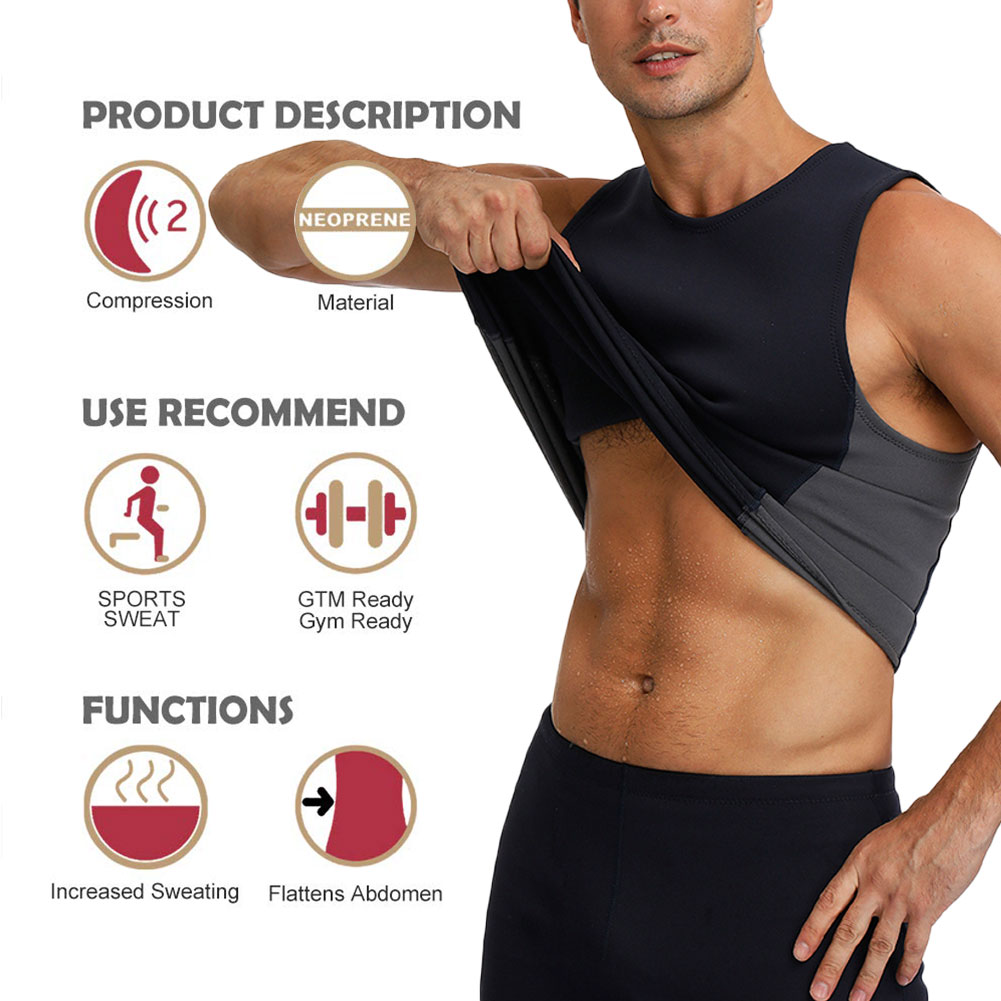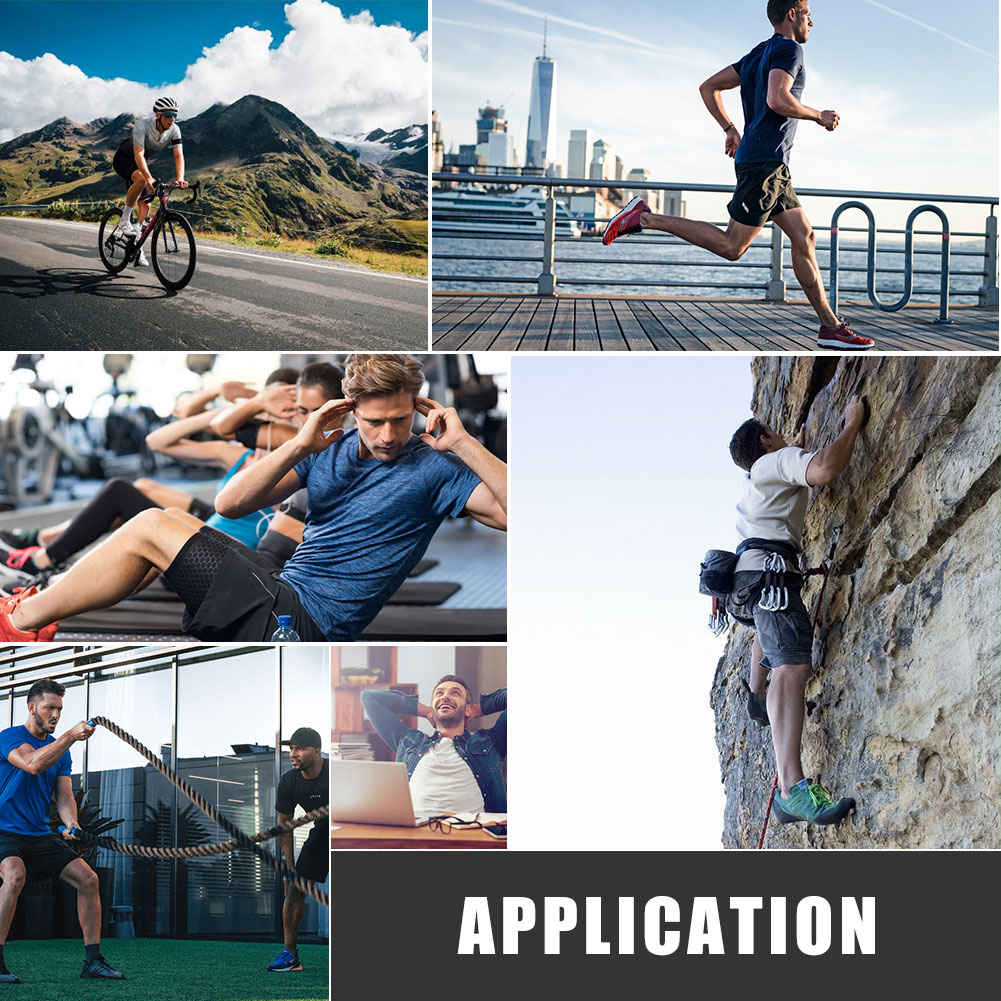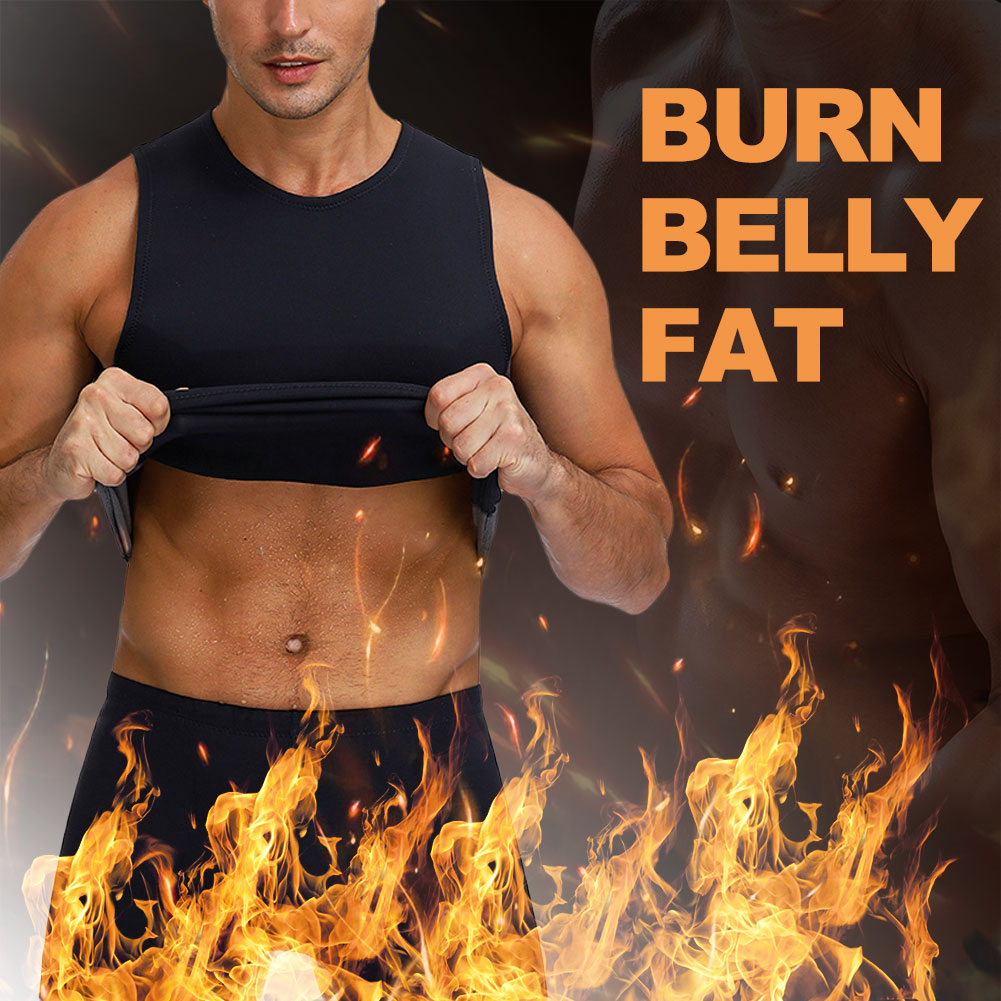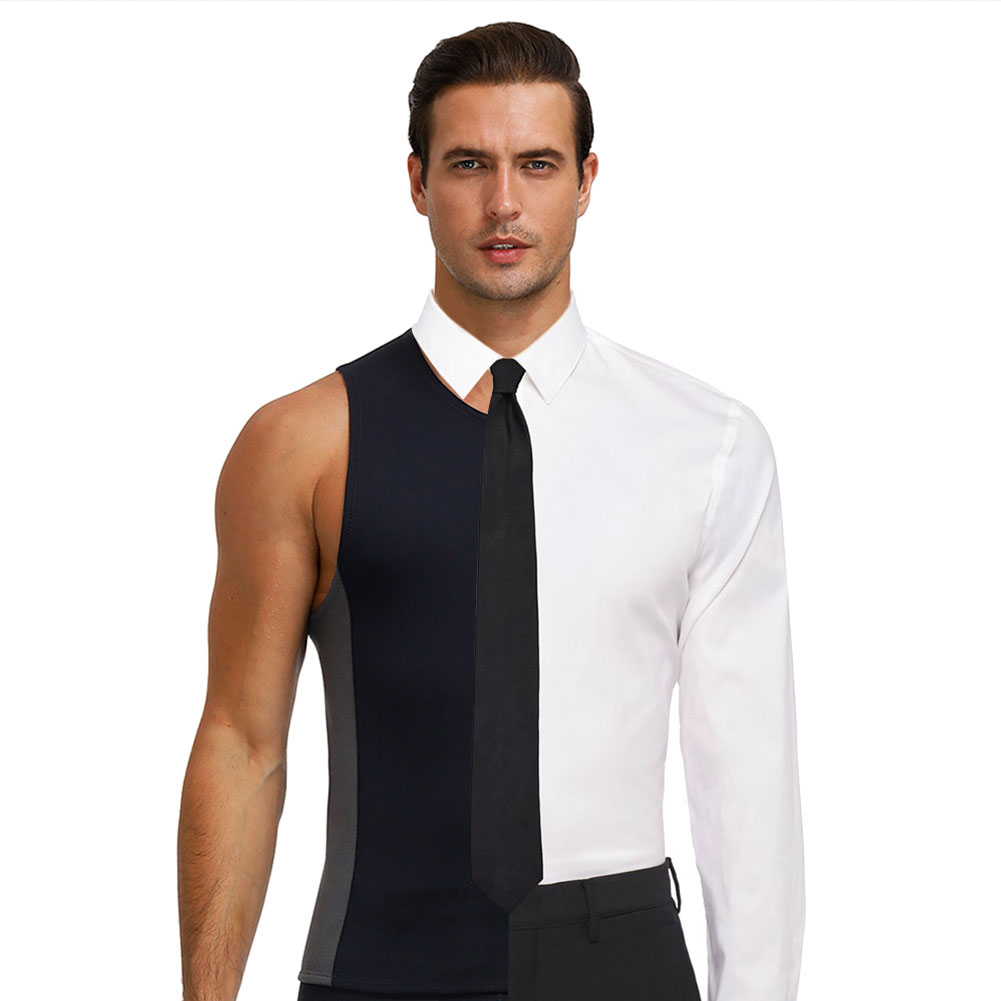 Pay attention: This size chart shows the size of the body measurements
| Size | Bust | Waist | Vest Length |
| --- | --- | --- | --- |
| S | 91-103 | 88-100 | 66.5 |
| M | 95-108 | 92-105 | 68.5 |
| L | 99-113 | 96-110 | 70.5 |
| XL | 109-118 | 106-115 | 72.5 |
| XXL | 113-123 | 110-120 | 72.5 |
| 3XL | 117-128 | 114-125 | 72.5 |
Pay attention: This size chart shows the size of the body measurements
| Size | Bust(Inch) | Waist(Inch) | Vest Length |
| --- | --- | --- | --- |
| S | 35.8-40.6 | 34.6-39.4 | 66.5 |
| M | 37.4-42.5 | 36.2-41.3 | 68.5 |
| L | 39.0-44.5 | 37.8-43.3 | 70.5 |
| XL | 42.9-46.5 | 41.7-45.3 | 72.5 |
| XXL | 44.5-48.4 | 43.3-47.2 | 72.5 |
| 3XL | 46.1-50.4 | 44.9-49.2 | 72.5 |