Nude Large Size Shaper Buttock Enhancer Cut Out High Rise Firm Compression
SKU: B180068-SK1
Weight About: 0.18 kg
Material: 80%Nylon+20%Spandex
Estimate shipping fee
Tips:Most Express count shipping cost not only according to package weight, but also the size, And sometimes there's additional charge. So package weight is only for reference and the final shipping cost subject to system calculation.
CLOSE
DESCRIPTION
SIZE CHART
REVIEWS
DOWNLOAD PRODUCT'S IMAGES
These Nude Large Size Shaper Buttock Enhancer Cut Out High Rise Firm Compression featuring unique open butt design can help define lower abdominal and mold the hips at the same time to create a firm and perky look under any outfit.

Features:

1. Air layer fabric works great at keeping you warm;
2. The material is not easy to go out of shape;
3. More stretchy then other panties for special weaving method;
4. Perfect for wearing under shorts, dresses and leggings.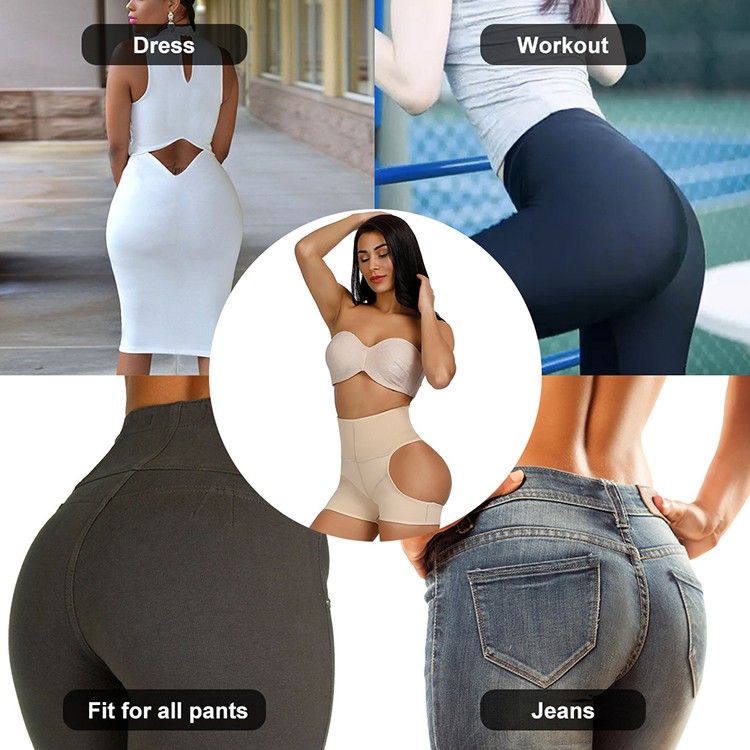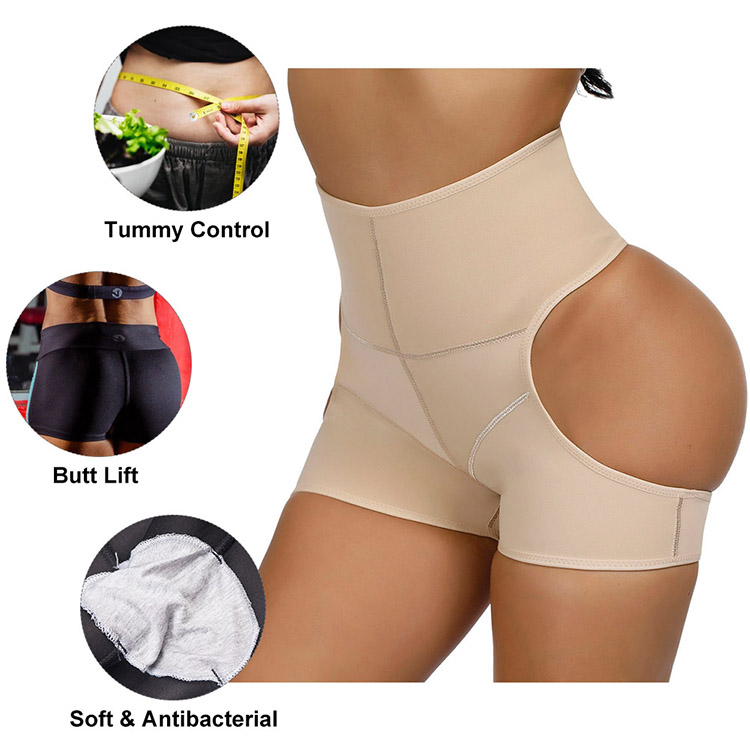 There is no size guide for this product yet.
There are no reviews about this product yet.
Recommended for you