Thermo Heating Black Stretchy Waistband Pocket Neoprene Leggings Big Size Enhancer
SKU: B180131-BK1
Weight About: 0.37 kg
Material: Inner Layer: 100% Neoprene
Estimate shipping fee
Tips:Most Express count shipping cost not only according to package weight, but also the size, And sometimes there's additional charge. So package weight is only for reference and the final shipping cost subject to system calculation.
CLOSE
DESCRIPTION
SIZE CHART
REVIEWS
DOWNLOAD PRODUCT'S IMAGES
The Thermo Heating Black Stretchy Waistband Pocket Neoprene Leggings Big Size Enhancer with 1.5mm thickness features soft and stretchy waistband for snug fit and right-side pocket design for convenience duirng exercise. While, the elastic, breathable and double-layered fabric at the crotch, the firm line design and skin-friendly lining give you the maximum comfort. If out of stock, need to costumise.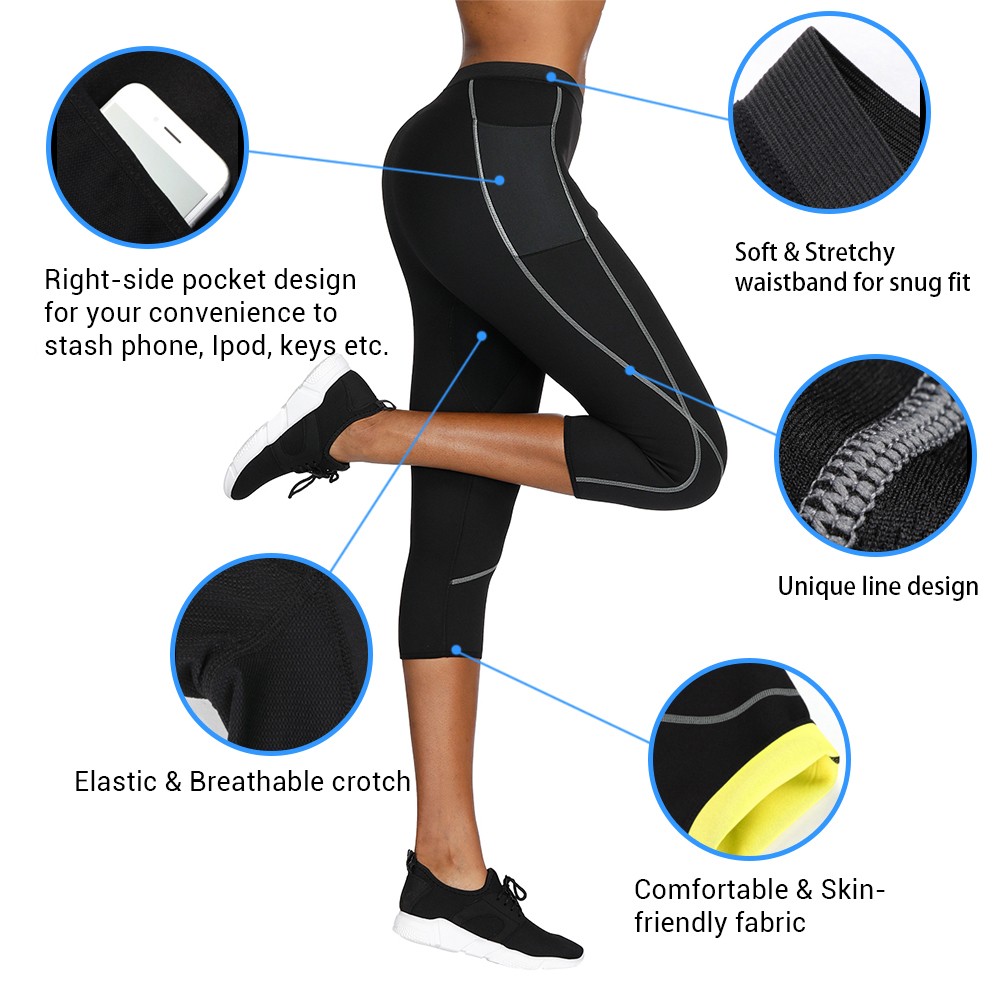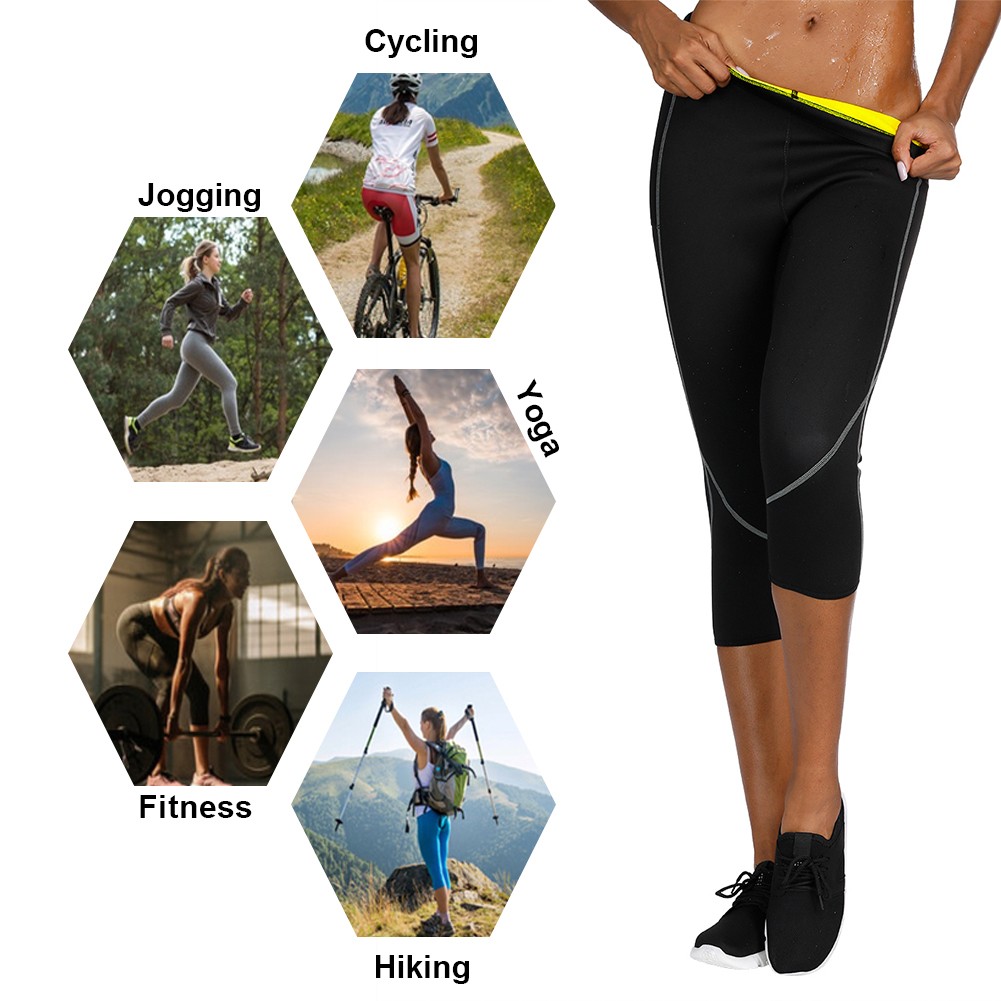 There is no size guide for this product yet.
There are no reviews about this product yet.
Recommended for you